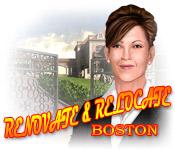 ---
Related game Renovate & Relocate: Boston
Play off 4 related games.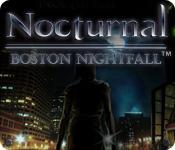 Nocturnal: Boston Nightfall
Size:
142.25 Mb
Genre: Puzzle
The night is beckoning!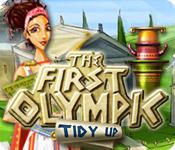 The First Olympic Tidy Up
Size:
26.27 Mb
Genre: Puzzle
Renovate the Olympic Games.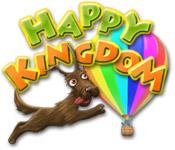 Happy Kingdom
Size:
140.53 Mb
Genre: Time Management
Renovate places you loved to visit as a child!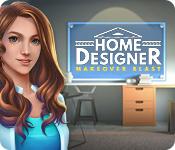 Home Designer: Makeover Blast
Size:
120.51 Mb
Genre: Puzzle
Designer and renovate homes to picture perfection!
Category game
Renovate & Relocate: Boston
Renovate & Relocate: Boston computer game
Renovate & Relocate: Boston for computer
Renovate & Relocate: Boston game
Renovate & Relocate: Boston download pc
Renovate & Relocate: Boston game download
Renovate & Relocate: Boston free download
Renovate & Relocate: Boston for pc
Renovate & Relocate: Boston for windows
Renovate & Relocate: Boston download windows
Renovate & Relocate: Boston play online
Renovate & Relocate: Boston free download for pc
Renovate & Relocate: Boston free download for Windows
best computer games
good pc games
new pc games
top pc games
cheap pc games
control game pc
game Hidden Object